WE OFFER A CLIENT FOCUSED APPROACH
Who We Are
Panayiotis Z. Toulouras LLC is a law firm that prides itself on the wealth of expertise and
personalized service it provides to individuals, families and companies. Our significant
knowledge and key areas of focus cover a broad range of sectors including technology,
corporate & commercial, real estate, immigration, trust, data protection, wills and intellectual property.
Our dedicated team works tirelessly to provide clear, cost, and pragmatic advice on all the client's strategic and challenging objectives through its vast local and global networks. The combination of its technical expertise and client-focused approach delivers a highly specialized, time-efficient, cost-effective, and discreet service in a new age atmosphere. To deliver results to the standards clients expect, they remove unnecessary bureaucracy and expenditures.
We pride ourselves in delivering our client's needs with each case being closely supervised
by the team to ensure continuity and quality of service.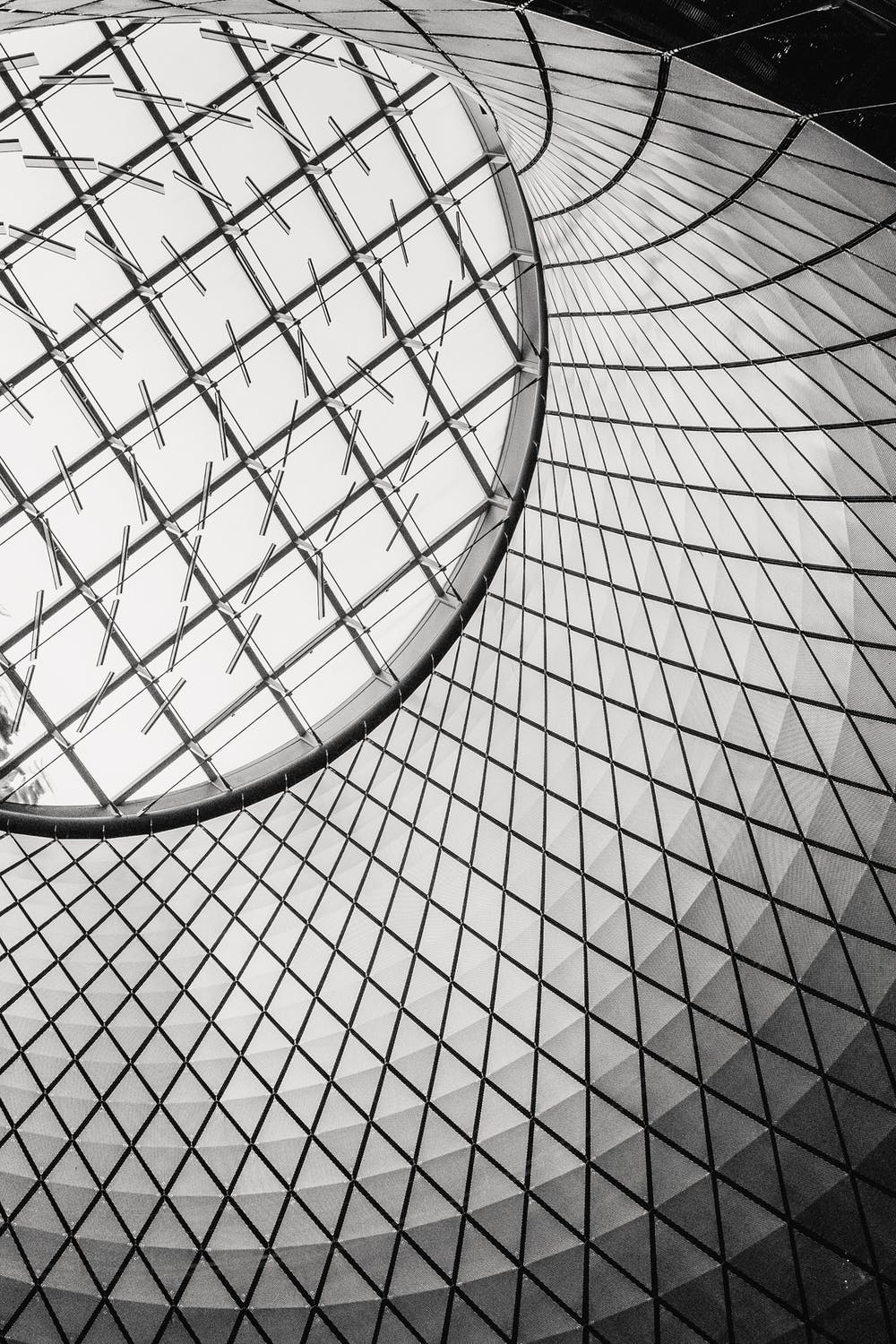 CLIENTS REVIEWS
What Our Clients Say
I don't stress about my business because I have great lawyers!
The law firm you can trust! A combination of knowledge and experience.
MEET OUR TEAM
a full service law firm
Methods & Success Together
Latest News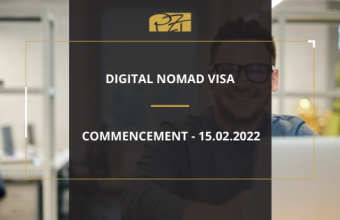 On the 15th of October, 2021, the Council of Ministers approved the introduction of the Digital Nomad Visa Scheme in Cyprus, with a cap of 100 visas t