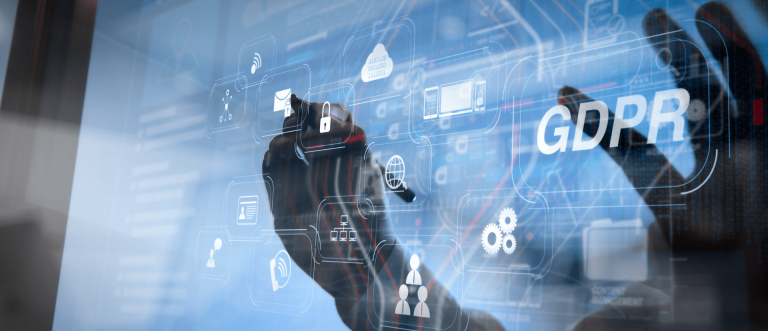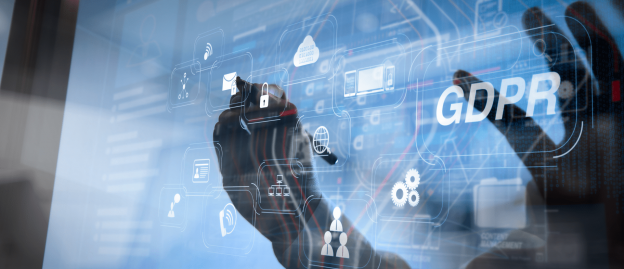 If you do business in the E.U. or work with E.U. Companies, most likely your privacy processes and policies must abide to the General Data Protection Regulations (GDPR) which came into effect in May 2018. GDPR imposes increased accountability on companies and gives greater rights and control to people over their personal data.
Panayiotis Z. Toulouras LLC offers customised data protection and IT security services allowing companies to comply to the new GDPR and establish a safe environment for all personal data within your company.
---
FULL GDPR COMPLIANCE
Our Team, will capture and document your compliance status by auditing the competence of your privacy controls and information security practices through conducting various assessments.
Through the assessments, we can identify the areas that do not comply to the GDPR and provide recommendations to limit your exposure to risk or recommend proactive procedures to be able to comply fully and protect your company throughout.
With employees, data, processes, software and technologies constantly changing, it is important for companies to be up to date with their GDPR compliance and to undertake regular assessments and audits to stay ahead of any possible risks.
DPO Services
Panayiotis Z. Toulouras LLC currently provides Data Protection Officer (DPO) services to one of the island's biggest restaurant chains, various associations and non-profit organisations, one of the island's biggest digital agencies and AirBnB property management companies.
---
Our areas of work include
Drafting and reviewing data processing agreements
Drafting and reviewing data protection policies
Data protection impact assessments (DPIA)
DPO (Data Protection officer) services
Client representation to the Personal Data Commissioner of Cyprus
Training and Awareness
Provision of ongoing support on compliance issues with the Data protection regulation (GDPR)
Legal Advice