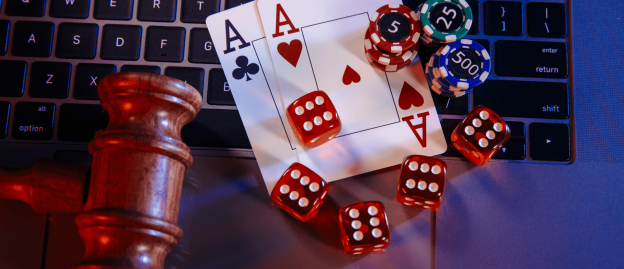 Our dedicated team provides advice to start-ups and established operators, extensive advisory and business support for all clients seeking a gaming license in:
Malta  
United Kingdom  
Isle of Man  
Gibraltar  
Curacao  
Bahamas  
Our team advises clients on the most suitable gaming jurisdiction that best suits their needs, budget, and objectives. We handle the entire application process, from start to finish, which entails carrying out the company registration, company structuring, payment solutions, business plan preparation, bank account opening, preparation and coordination of the application, review all required supporting documents, drafting and reviewing all agreements, and the ongoing compliance and liaising with the competent authorities.
Applying for a gambling license can be a complex and long process for a company, due to the stringent regulations and restrictions implemented frequently on a global scale.
Our team ensures a swifter process for all clients seeking a gaming license, making sure they take all the necessary steps efficiently, smoothly, and cost-effectively.
---
Our areas of work include:
Panayiotis Z. Toulouras LLC provide an extensive range of services covering the major spectrum of gaming, including but not limited to:
Licensing Requirements, Application Processing
Liaison with Competent Authorities
Company Incorporation
Corporate Structuring
Bank Account Opening
Business Plan Preparation
Payment Solutions
Tax Planning, Tax Advisory, and Tax Compliance
Nominee Services
Relocation Assistance Services
Contract & Agreement Drafting
Copyright and Trademark Protection
Website setup, Server Hosting, and Datacenter Management