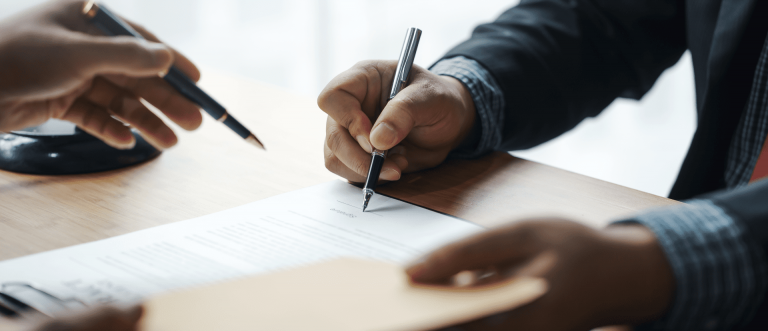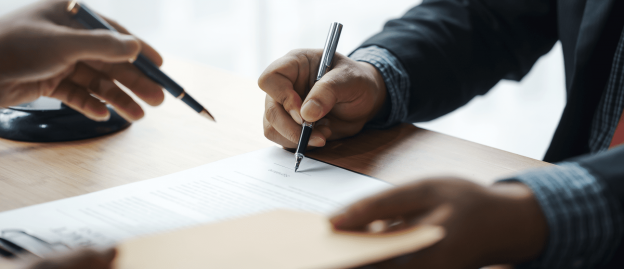 Mediation is a alternative dispute resolution, handled by our qualified Mediator, in which the parties discuss their disputes with the assistance of a trained impartial third person, i.e. mediator, who assists them in reaching a settlement at a minimum time and cost-effective manner, thus avoiding high court fees.
The disputes are can either be pending court proceedings or could potentially be a dispute  filed in court, with mediation suitable for disputes that do not involve or require complex procedural and evidential matters.
Mediation is a faster and cost-effective method of dispute resolution and all the information presented during a mediation process is kept confidential and cannot be used in the court proceedings neither by the parties to the mediation or the mediator.
Mediation is becoming very popular in Cyprus due to the long delays expected from court proceedings , with our qualified Mediator, tasked with facilitating the communication between the parties in dispute with a view to helping them reach a voluntary resolution.
---
Our areas of work include
Commercial Disputes
Employee/Employer Disputes
Tenant/Landlord Disputes
Dissolution Matters
Compensation Matters
Construction Disputes
Banking Matters: Loan Restructuring & Mortgage Settlements