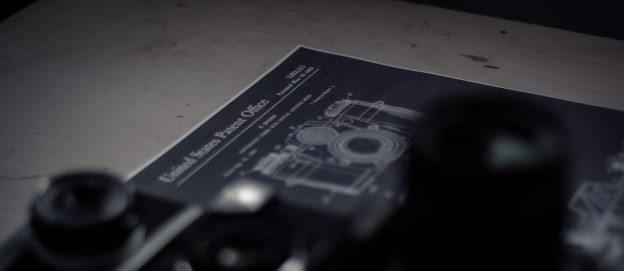 Our dedicated team provides strategic, cost-effective commercial advice spanning all types
of Intellectual Property such as patent, trademark, design, copyright, patents, and the licensing of technology. Our client-centric approach aims to provide value for all our clients, which tailored to the needs and objectives that each client may have.
We deal directly with the Cyprus Intellectual and Industrial Property Department, the European Union Intellectual Property Office (EUIPO), and the World Intellectual Property Organization (WIPO).
A client's Intellectual Property rights need to be identified, protected, and exploited at all stages of the innovation lifecycle and our team provides strategic advice on all key matters of IP law ranging from local and global IP protection, tax planning, to the commercialization of the IP assets in a portfolio.
---
Cyprus IP Box Regime
The Cyprus IP box regime provides a favourable tax benefit of up to 80% for the Intellectual Property profit that qualifies. As corporation tax in Cyprus is 12.5%, this will result in a tax rate of up to 2.5%.
The Cyprus IP box regime has been reviewed by the EU Code of Conduct and is fully compatible with EU standards.
Qualifying assets under the Cyprus IP Box regime:
Patents
Software programs with a copyright
Other intangible assets that are not obvious but are useful and novel.
The new IP regime is compliant with the provisions of the revised 'Nexus approach.'
---
Our areas of work include:
Advice on the acquisition, registration, and protection of all types of Intellectual Property
Franchising and Licensing
Competition and Agency law
Advice on all related tax aspects and the Cyprus IP Box Regime
Trademark and registered design filings, both in Cyprus, EU, and globally
IP litigation including patent, copyright, design right, and trademark litigation
Intellectual property licenses