Articles
Estate Agency that failed to handle personal data adequately is fined £80,000.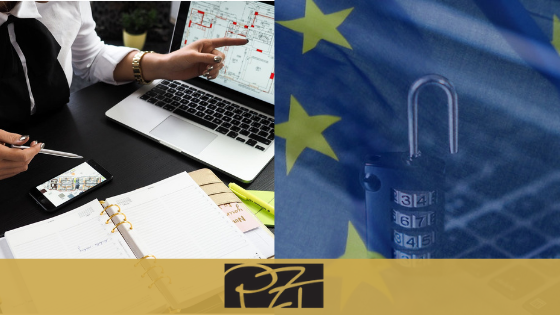 Estate Agency fails to train staff adequately.
A local London estate agency were handed with a fine of £80,000 due to a personal data breach that resulted in thousand's of customers having their confidential information exposed.
The ICO, the U.K.s data protection authority, gave 'Life at Parliament View Ltd' a hefty fine due to a breach that occurred when they sent private details from its server to a partner company with any internet user being able to have full access to data stored between March 2015 and February 2017. The breach means that  personal data like bank statement information, salary data, passport copies, birth dates, residential addresses of both landlords and tenants were all compromised.
It was found that 'a catalogue of security errors' had occurred with the company not taking adequate procedures to protect the personal data from unauthorized or unlawful processing. Due to the incident occurring prior to the GDPR being established in May 2018, the fine was set taking into consideration the 1998 Data Protection Act. LPVL failed to train its staff in handling personal data, which left its customers exposed to potential risks of identity fraud.
What we can do.
Panayiotis Z. Toulouras LLC provides counsel to clients on all the data protection matters and laws in place with the newly established GDPR. For any enquiries or assistance, feel free to contact us at [email protected] or call us directly at +357 24 623 800. For more information visit www.toulouraslaw.com.