Articles
Lebanese people choosing Cyprus to help ease their transactional issues!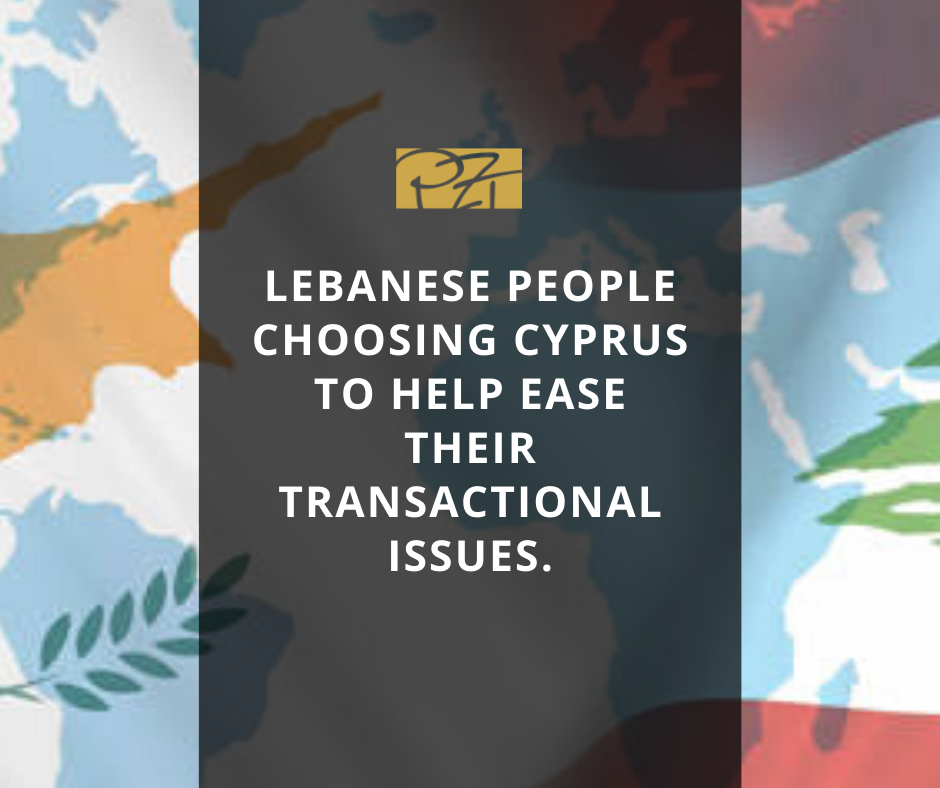 The recent introduction of capital controls at Lebanese banks imposed by the Lebanese Bankers' Union, has resulted in hundreds of Lebanese citizens proceeding to open bank accounts in Cyprus to help accommodate their transactional needs, with our team here to assist every step of the way.
Limits of $1,000 and more that were imposed, with the objective of preventing withdrawals of funds and restrictions on remittances, have led Lebanese people to hop over the Med Sea to Cyprus in order to deposit their savings in cash/open bank accounts, register companies, purchase property or land and also to seek Permanent Residency on the island.
The close proximity and the great political co-operation of the two countries mean Cyprus has often been seen as the unofficial second home for the Lebanese people and has been so for many years now. With Lebanon experiencing over a month of its biggest mobilization of the last 20 years against government policies, Cyprus will increasingly become an attractive sanctuary to help ease the burden of the capital controls imposed and to allow the Lebanese people to continue business as usual.
Panayiotis Z. Toulouras LLC provides assistance concerning all matters related:
Opening, administrating and monitoring all bank accounts
Negotiation and drafting of contracts
Sales and Purchase of property
Long term and short-term leases
Property management for non-residents.
Property due diligence reports
Real estate transaction and tax issues
Formation and Registration of companies in Cyprus and abroad
Formation and use of trusts
Nominee Services
Corporate management and domiciliation services
Corporate advisory and structuring
Cross border transactions