Articles
Parliament approves AirBnB regulation.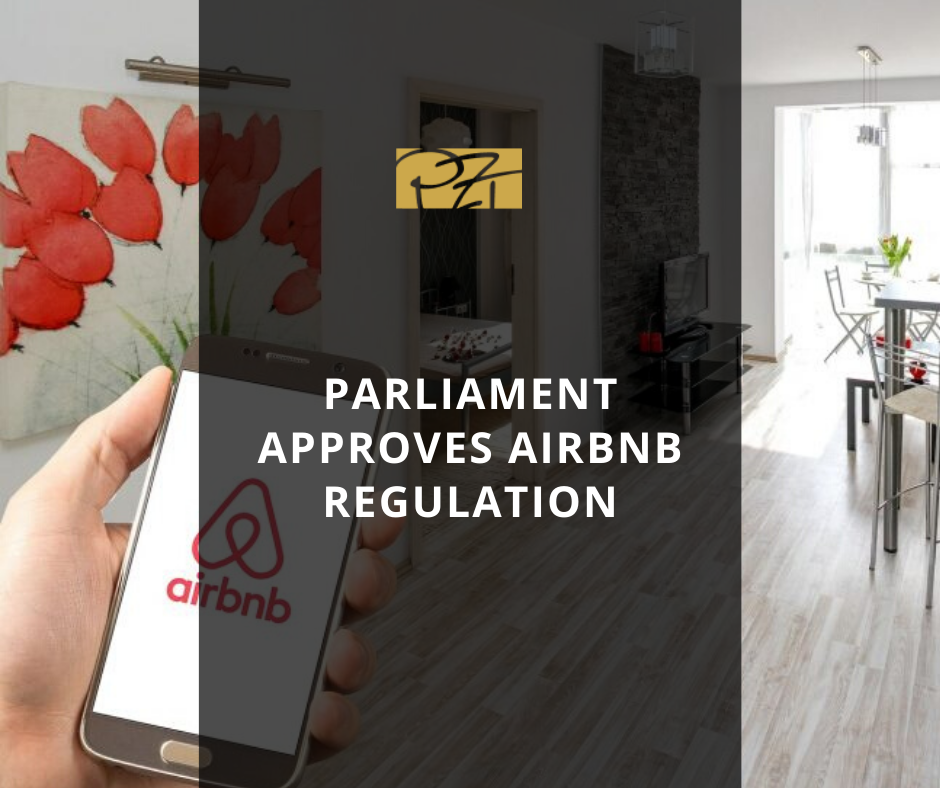 The regulation aiming to introduce the licensing framework and the setting of standards for the categorization and registration of self-catering rentals (AirBnB properties) was approved today at the Cyprus Parliament.
The regulation creates a register by the Deputy Tourism Ministry for listing self-catering accommodation for inspection and tax purposes but also regulates the licensing issues and lays down the technical and functional specifications required for self-catering accommodation.
After amendments were made to the initial bill, the regulation now covers furnished villas, residences or apartments which are not classified as a hotel or tourist accommodation and allows them to be included as self-catering accommodation in the DTM registry,
The owners of accommodation will have two years to comply with the new legislation and will be able to rent property freely without the approval of the building's board committee.
Panayiotis Z. Toulouras LLC consults and assists some of the island's biggest property management companies, our areas of work include, among others:
Negotiation and drafting of contracts
Sales and Purchase of property
Constructions
Long term and short-term leases
Property management for residents and non-residents
Licensing and Permits
Property due diligence reports
Property management employee agreements
Real estate transaction and tax issues